Buying a Home in Southern California? Here Are 5 Things You Need To Know Before Getting Started.
Posted by Alexandra Crawford on Saturday, October 22, 2022 at 4:47 PM
By Alexandra Crawford / October 22, 2022
Comment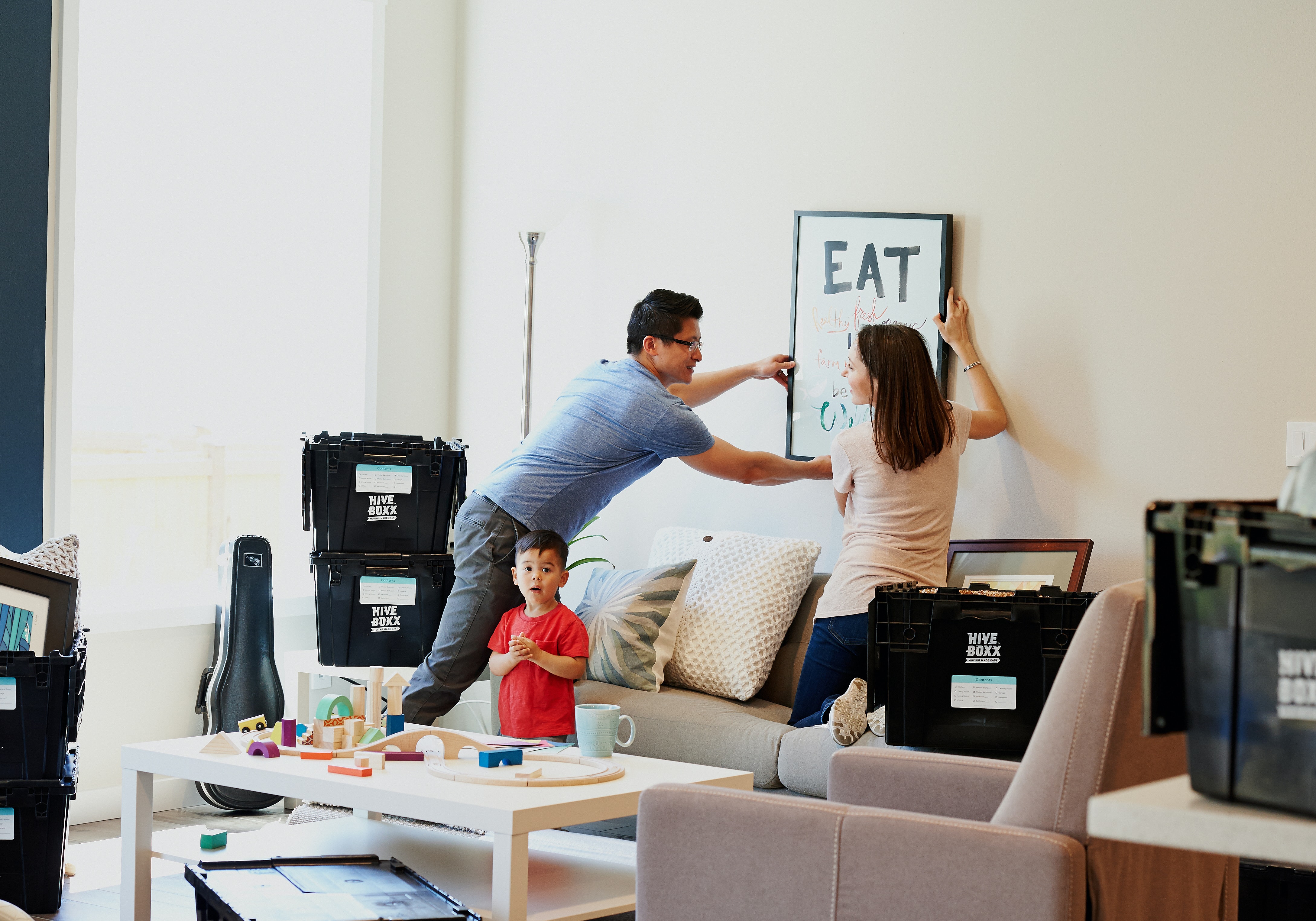 Purchasing a home is a big decision. It's likely the largest purchase you will make in your lifetime. The process can be both exciting and overwhelming. There are a lot of moving parts, and it's important to be aware of all the steps involved in buying a home before you begin the process. This blog post will outline the key steps to buying a home so that you can be as prepared as possible when beginning your journey to homeownership.
1. Get pre-approved for a mortgage
Before you start looking at homes, it's important to get pre-approved for a mortgage. This will give you an idea of how much house you can afford and put you in a better position to negotiate when you do make an offer on a home.
2. Begin your search
Once you know how much you can afford, it's time to start looking at homes! Try to keep an open mind about the type of home you want and be willing to compromise on some things in order to find the perfect fit.
3. Make an offer
Once you've found the right home, it's time to make an offer! Be sure to work with your real estate agent to come up with a fair and competitive offer based on comparable homes in the area.
4. Get a home inspection
Once your offer has been accepted, it's time to get a home inspection! A home inspection is an important step in ensuring that the home you are purchasing is in good condition and free of any major repairs that need to be made.
5. Close on your new home
Congratulations, you've made it through all of the steps and it's finally time to close on your new home! This process can take some time, so be patient and be prepared with all of the necessary paperwork.
Bottom Line
uying a home is a big decision, but if you're prepared and do your research, it doesn't have to be overwhelming. Following these simple steps will help ensure that your experience is as smooth as possible from start to finish. Happy house hunting!
Interested in getting in touch? Contact me by filling out the form: