San Diego County Housing Market Update: Q3 of 2022 | Alexandra Crawford Realtor
Posted by Alexandra Crawford on Saturday, October 8, 2022 at 2:27 PM
By Alexandra Crawford / October 8, 2022
Comment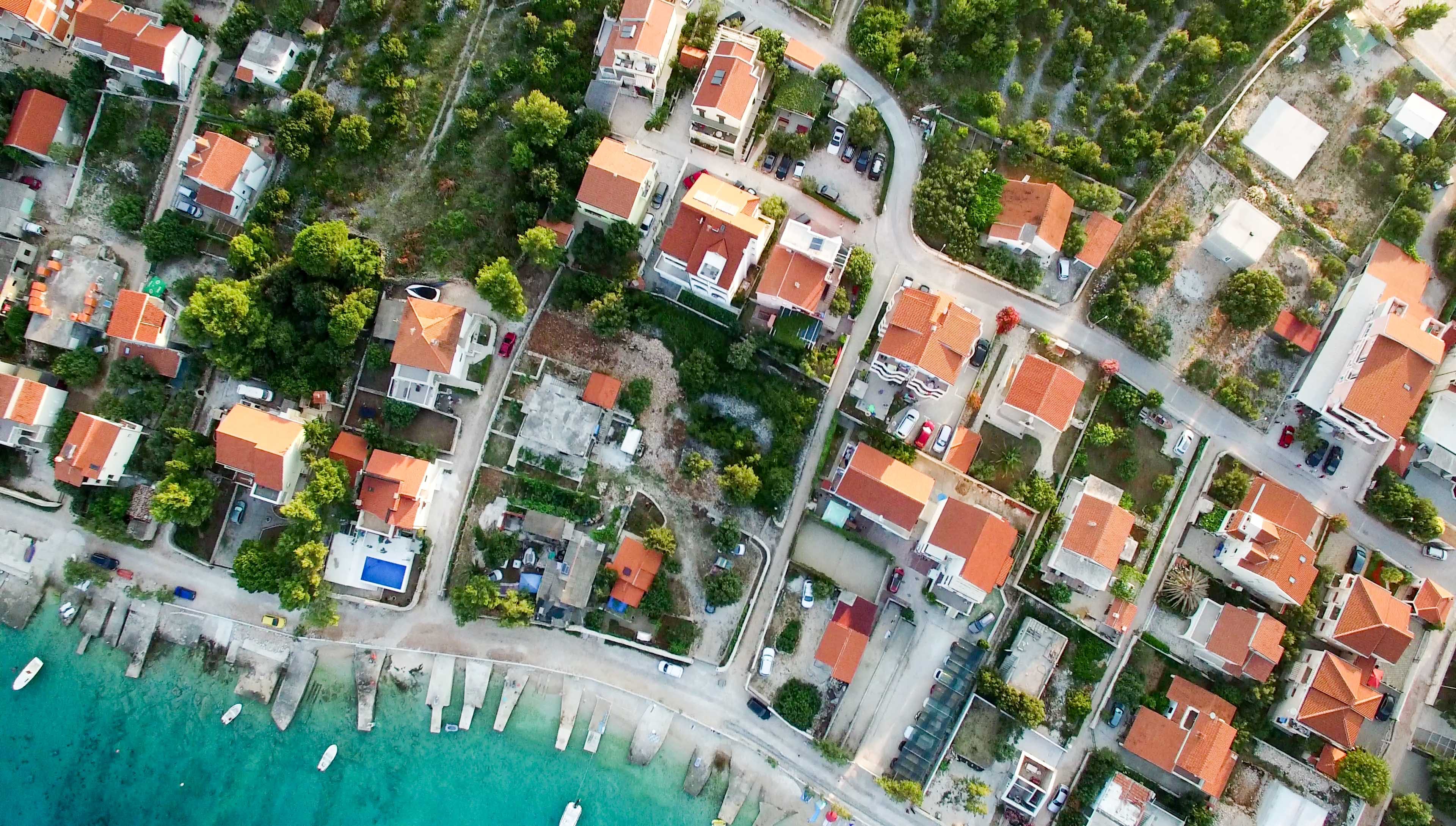 The San Diego housing market is ever-changing, making it hard to keep up with the latest trends. That's why we're here to help! In this blog post, we'll give you a snapshot of what the housing market looks like in San Diego County as of Q3 2022.
As of Q3 2022, the average home price in San Diego County is $989,782. This is a decrease by $87,072 from the previous quarter. Experts predict that prices will continue to drop at a steady pace throughout the rest of the year.
The number of homes on the market has continued to decrease, reaching an all-time low in Q3. Currently, there are only 4,497 homes on the market county-wide, which is down by 852 units since Q2 of 2022. Increased interest rates are one of the main reasons for these market shifts.
Days on market (the amount of time a home spends on the market before being sold) has also increased significantly, to an average of 18 days, compared to 8 days from last quarter. We expect this trend to continue.
Conclusion
If you're thinking about buying or selling a home in San Diego County, now is a great time! Prices are predicted to continue decreasing steadily, and new homes are being listed daily. Although increased rates have increased, which has deterred some buyers, there is always the opportunity for buyers to refinance their home loan in the future if/ when interest rates drop.If you have any questions about what this means for you and your specific situation, don't hesitate to reach out to one of our expert real estate agents. We would be more than happy to chat with you and answer any questions you may have!

Interested in getting in touch? Contact me by filling out the form: