Housing Trends During COVD-19: Are home sales up or down in San Diego?
Posted by Alexandra Crawford on Saturday, September 26, 2020 at 10:06 AM
By Alexandra Crawford / September 26, 2020
Comment
The coronavirus pandemic has taken a toll on not just the health but also the economy. As many businesses go bankrupt, no field remains untouched or unhindered by this pandemic.
The same is the situation with the real estate market of San Diego, which has seen the most significant annual drop for nearly 30 years. COVID-19 led the real estate market to a crawl, as the San Diego home sales took a nosedive in May.
This drop occurred as sellers pulled off their homes from the market due to a lack of consumer confidence, and to wait for better selling times.
Most of the potential buyers stopped due to the fear of economic security. Still, even though there were only a little profit-gaining sales, the housing prices in San Diego remain unchanged.
According to the analysis, the median price of houses was still 3.5% up from the previous year.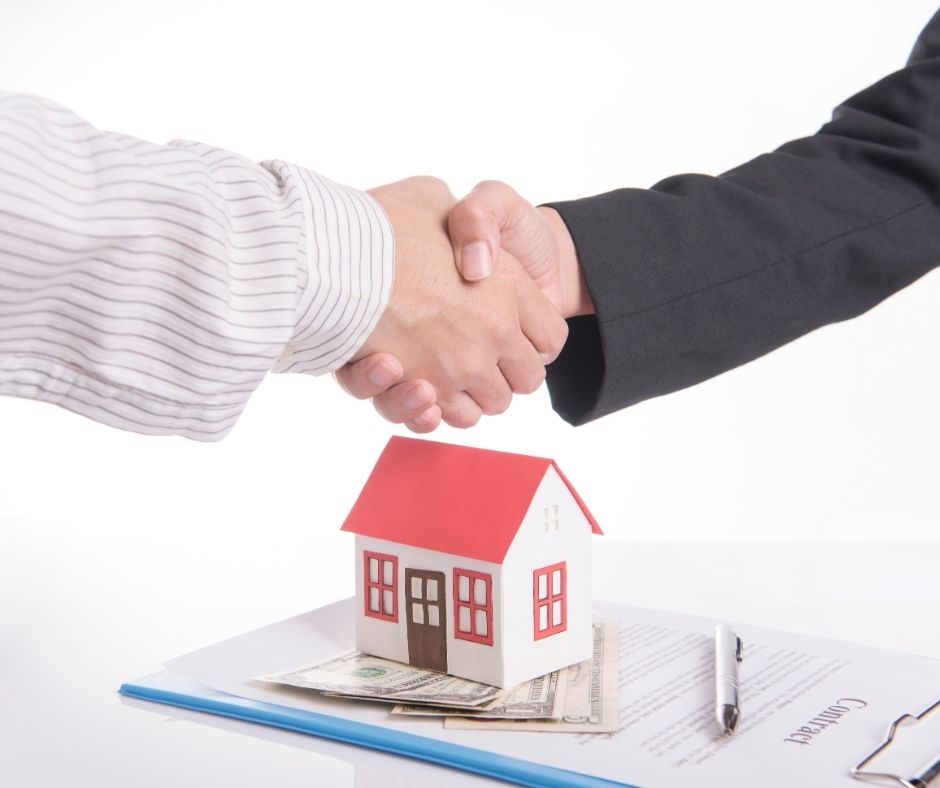 Sellers' Worries
There was a list of other reasons that caused the sellers to pull off their homes of the market, which were:
The fear of spreading COVID-19 at home showings
The concern of not getting a fair price on the house, while suffering significant job losses
They found it challenging to meet the cleaning requirements for a home showing
Uncertenatiy of what is going to happen to home prices, incomes, etc.
Some are just thinking that no one is buying due to coronavirus and are not spending money
Sellers and buyers are having communication problems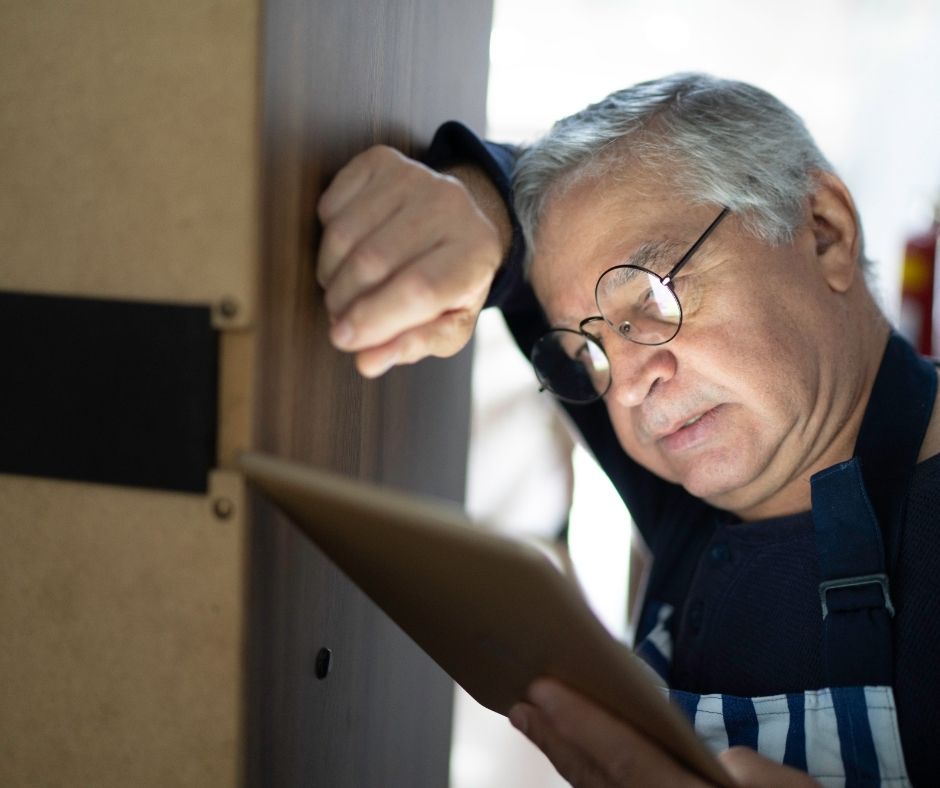 Buyers' Problems
With the low-interest rates, there were motivated buyers who were looking to buy were also facing difficulties, which were:
The houses they searched were already sold
The seller had accepted offers
They were quickly outbid due to the lack of homes in the market
The Result – How This Pendamic Is Effecting The Drop In House Sales?
COVID-19 caused the San Diego house sales to drop significantly in April and May. It was due to the uncertainty caused by the pandemic and the financial losses suffered by many. The lack of communication and fear lead to a significant drop.
However, the lack of sellers also gave rise to the house prices of San Diego in August. As the inventory is low, the prices rise, creating the most suitable time for the homeowners to sell.
The shortage of homes and the influx of buyers has led to the surge of house prices. It is the best time to sell and buy as the mortgage rates are low and are the most feasible time to buy too.