FBSO – The Best Advice For Selling Your own Home
Posted by Alexandra Crawford on Saturday, October 17, 2020 at 10:07 AM
By Alexandra Crawford / October 17, 2020
Comment
Looking to maximize funds on a home sale with a "for sale by owner" sign in your front yard is ideal for presenting yourself.
Selling a house without a realtor is optional, but the plan will only work out successfully if you pull the right strings.
Many people don't intend to buy a house for sale from the owner, but these offers keep blowing up the real estate market.
Brokers take approximately 6% of the sales price, leading to a $13,000 commission a $200,000 house sale. Sellers have a mortgage, and the commission could be plenty compared to when a broker is involved.
Regardless of whether you wish to have more money by selling your own home or retain a powerful control over the entire process, it would be best if you did everything quickly.
The process of selling a house yourself is to spend a butt-load of cash on your home to increase its value so you can deal with potential buyers who offer great prices.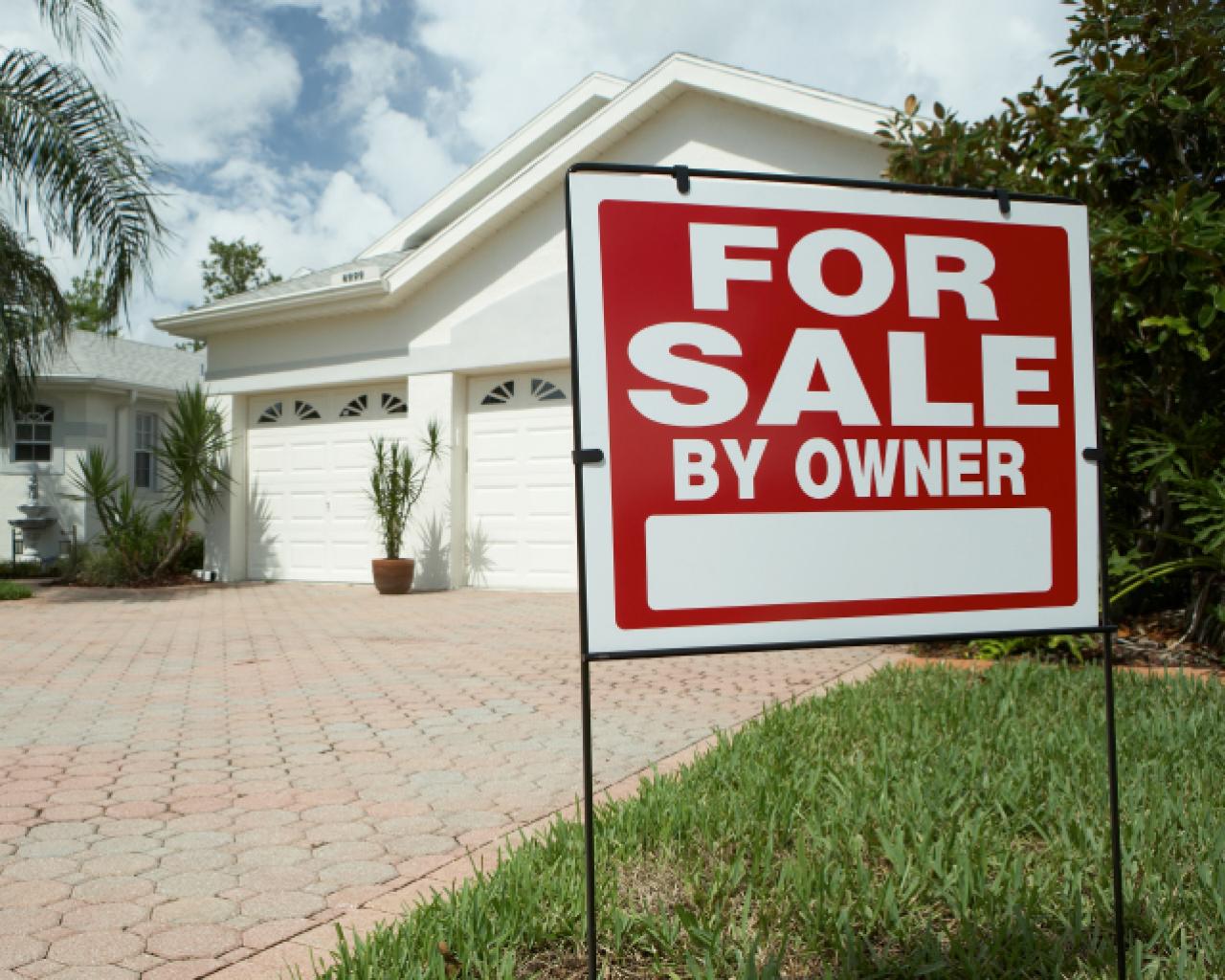 Is FBSO The Right Way To Go?
The first step to flawlessly sell your home is deciding whether you are prepared for the challenge.
You can make it happen, but be alert and cautious. Home sales are time-consuming and complex transactions. As a house seller with no professional record, it is up to you to market, prepare, and advertise your home.
Furthermore, a few legal requirements and a lot of paperwork may demand a real estate attorney. For individual homes, such as vacation properties in different states, it may be a wrong decision to sell a property without a real estate agent to take care of the process.
Owners who aim to sell their house must prepare an action plan to understand what the process looks like; the program must outline every step of the sales process. It is vital to identify which attorneys or escrow agents will get the job done for you.
The Drawback Of Seling Your Home Without A Realtor
Whenever you want to buy a beautiful house, you think to yourself, do I need a realtor to buy a house? The short answer is, of course, you need a realtor to buy a home.
While you may save some money by avoiding a commission, there is a possibility you are selling for less.
According to a 2019 estimate, homes sold as "FBSO" had to go through low offers because their selling process was not as professional and convincing as it is with a realtor.
Another disadvantage to selling without a realtor is that you are responsible for the marketing strategy, staging the property, and coordinating managements, so the property is "ready for the show."
Therefore, if you mess up even the slightest, you may disturb the entire procedure. With a real estate agent, everything is done for you.
Where Does This Leave Us?
The answer to should I sell my house myself or use a realtor is a definite "NO," especially when you have no idea what you're doing.
A professional realtor agent, such as me, can only do so much for you, including client management, preparing the house for presentation, negotiating, getting the paperwork ready, and above all, making it monetarily worthwhile for you.