Alexandra Crawford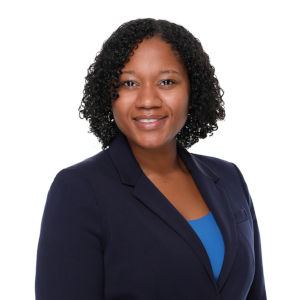 Alexandra applies her international business education, marketing expertise, and business savvy to meet and exceed her clients' needs. Alexandra has a superior understanding of the local real estate market and delivers a high-value service in the communities served throughout San Diego County.
Alexandra's local community involvement includes volunteering for community development and military-focused organizations, and spearheading initiatives to provide resources for small local businesses. Her specialties include full-service real estate to all clients, working with first-time home buyers, first-time home sellers, investors and builders. Alexandra also enjoys giving back to those who've served. Having worked directly with military personnel for the last 10 years, she understands the level of sacrifice families make everyday. She works with Veteran real estate partners who are well versed in the benefits earned and special programs that allow clients to finance their homes.
Beyond this, Alexandra's strengths lie in anything related to marketing, branding and identity, real estate strategy, pricing, and negotiation. She looks forward to providing you and everyone you know with the finest service in America's finest city.
Memberships: